WALKING ON WASTED LAND- BUT WE MUST GO ON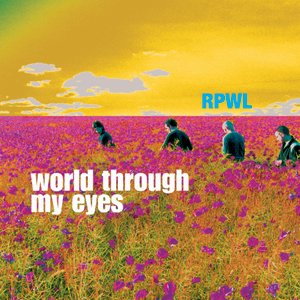 The most magnificent album I've heard so far this year....

Of course, if anyone has any objections- please free to let me know.
Radiohead
and
U2
will soon have plenty to fear...
But I doubt it.
Remember,
the BEATLES
once lead the British invasion..
These guys from Sweden.? well, let's just say they just ran off with the cannons.
ABBA
, who?
~
Coat