WE ALL MISS
FRANK FRAZETTA
ALREADY.

Sparky says:

Without thinking about it - how many Frazetta Covers can you put your hands on in 3 minutes? Me - 57. I've three LPs he did the covers for too ...
FRANK FRAZETTA RIP
The closest I got to meeting Frank would have been my college friend Jo. Jo had bonded with Frank's late wife. I never got to meet him. He strode my world as a giant. I possess a lot of his collected works from Johnny Comet to Louie Lazybones and movie posters.
I remember "Flash for Freedom" and Flashman at the Charge" ...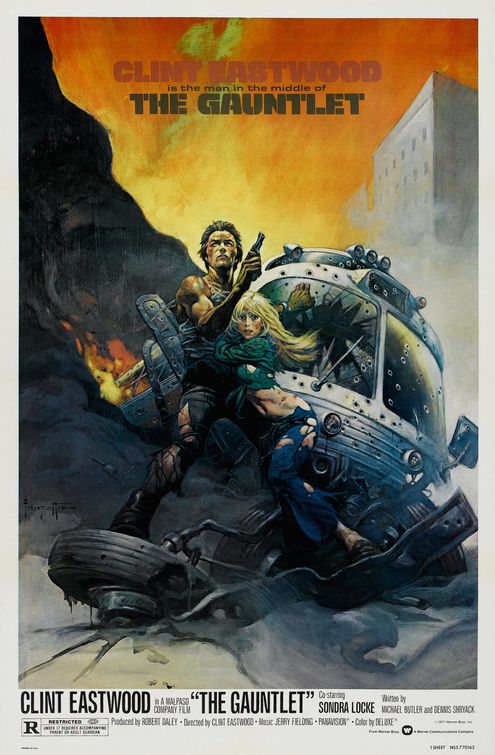 He did LPs too ...
Let's hope he's somewhere with his beloved wife enjoying vistas like this:
I hope this leads to a reconciliation between the survivors.